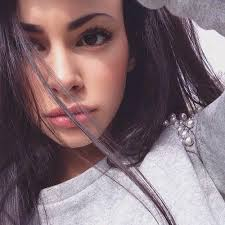 The Vertica Forum recently got a makeover! Let us know what you think by filling out this short, anonymous
survey.
samwoodblack

✭
Let me intoduce myself! I'm a graphic designer. Sometimes writes articles about computer equipment and gadgets. You can find my latest work on https://bestadvisers.co.uk/gaming-motherboards. Interested in technology development. Also, love games. Can't wait for the Cyberpunk.
About
Username

samwoodblack

Joined

Visits

0

Last Active

Roles

Member

Points

10

User Role

Community Edition User

Badges

1
Activity
Not much happening here, yet.