Please take this survey to help us learn more about how you use third party tools. Your input is greatly appreciated!
DataCollector policy to retain UserQuery
Hi, i need to retain more data about user queries, for now current data collector policy is the default, and i'm be able to see only almost last hour of user queries data on "Query Activity"(MC)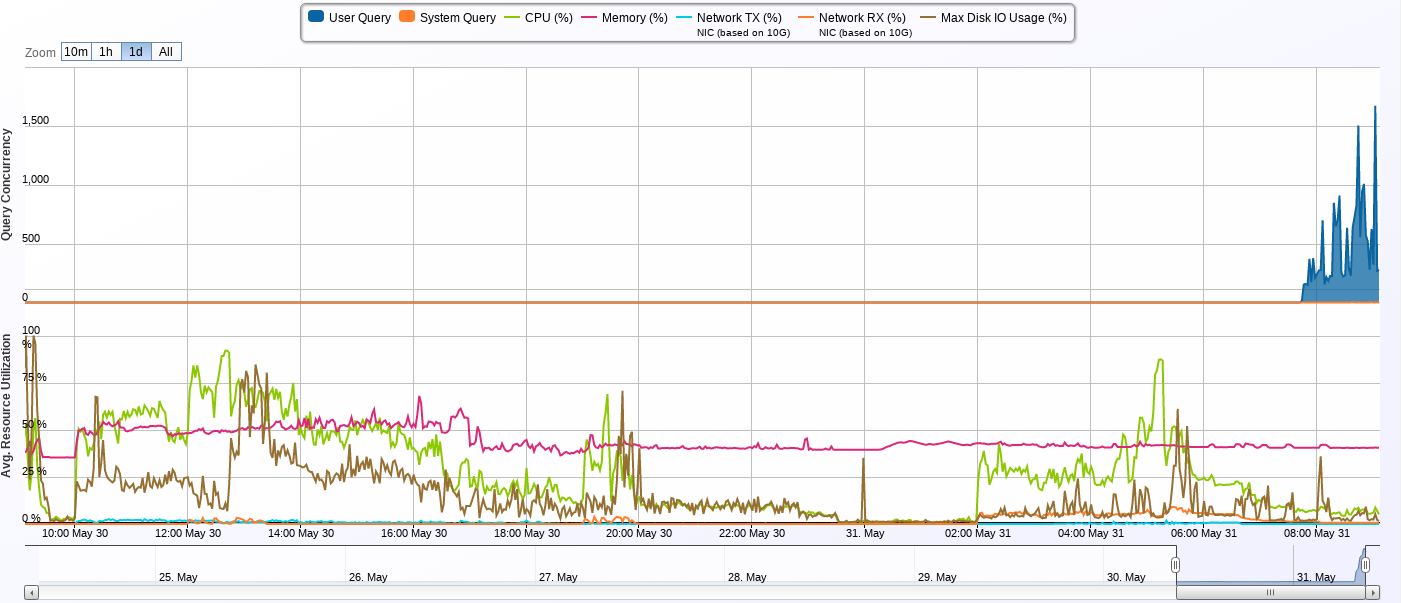 My question is, what data collector policies i need to change to get extended this data retention?
Regards
Rafael Almeida
Leave a Comment