Big Data and Machine Learning London Meetup: The Movie!
SarahL
Administrator, Moderator, Employee, Registered User, VerticaExpert, CABuser, VerticaPartners
Mark Whalley gave this presentation and created the movie.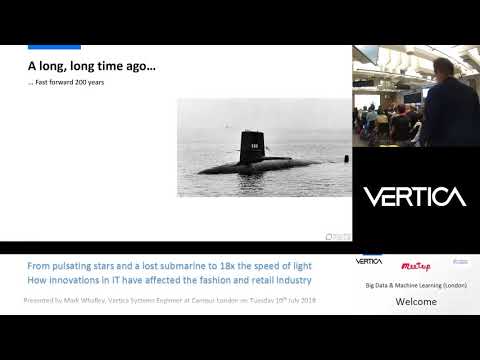 Vertica's own Mark Whalley talks about the advantages of a columnar database like Vertica for analytics and machine learning, and provides some use cases in fashion and retail to show how it works.
Leave a Comment