The Vertica Forum recently got a makeover! Let us know what you think by filling out this short, anonymous
survey.
Please take this survey to help us learn more about how you use third party tools. Your input is greatly appreciated!
Big Data and Machine Learning London Meetup: The Movie! [Deleted User]
Administrator
Mark Whalley gave this presentation and created the movie.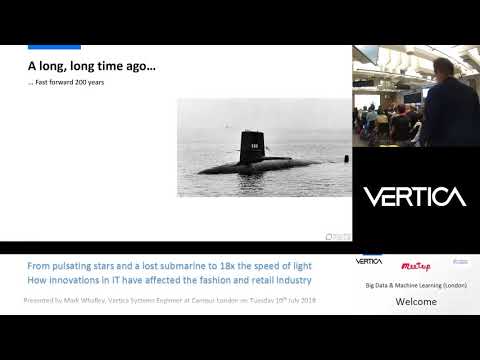 https://www.youtube.com/watch?v=EqER7Y74TII&t=1445s
Vertica's own Mark Whalley talks about the advantages of a columnar database like Vertica for analytics and machine learning, and provides some use cases in fashion and retail to show how it works.
Leave a Comment