The Vertica Forum recently got a makeover! Let us know what you think by filling out this short, anonymous
survey.
Please take this survey to help us learn more about how you use third party tools. Your input is greatly appreciated!
CxO Briefing: Vertica SVP and General Manager Colin Mahony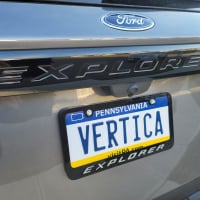 Jim_Knicely
- Select Field -

Administrator
Check out the cool video interview with Colin Mahony on VentureFizz Daily!
https://youtu.be/xCc9yWWqm-k
Leave a Comment