Please take this survey to help us learn more about how you use third party tools. Your input is greatly appreciated!
Can the primary subcluster being down lead to data loss?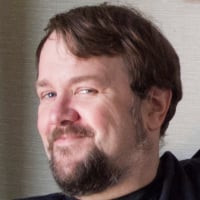 GaryG
Administrator
If the Primary cluster is down, will there be a data loss? If so can it be recovered from the secondary cluster?
Leave a Comment