The Vertica Forum recently got a makeover! Let us know what you think by filling out this short, anonymous
survey.
Please take this survey to help us learn more about how you use third party tools. Your input is greatly appreciated!
Can we increase the shard count when reviving?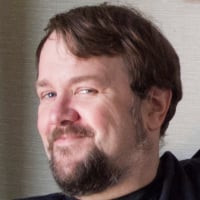 GaryG
Administrator
At the time of revive database , the node count and shard count should be same. Is it possible to use this functionality for changing shard count ?
e.g : having 6 node and 6 shards and at the time of revive 6 node and 12 shards ?
Any suggestion for doing this ?
Question asked at the 2020 Big Data Conference presentation Sizing and Configuring Vertica in Eon Mode for Different Use Cases given by @skeswani and @skamat .
Tagged:
Leave a Comment