The Vertica Forum recently got a makeover! Let us know what you think by filling out this short, anonymous
survey.
Please take this survey to help us learn more about how you use third party tools. Your input is greatly appreciated!
Best practices for monitoring an Eon Mode database?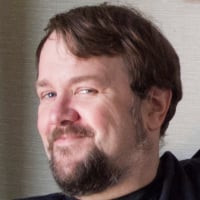 GaryG
Administrator
Two questions:
1. Are there some very specific monitoring parameters that we need to take care of - when shifting/migrating from enterprise to EON mode of vertica?
2. In monitoring vertica in EON mode - are there any tools that can help identify how the sub-clusters are performing?
Question asked at the 2020 Big Data Conference presentation Sizing and Configuring Vertica in Eon Mode for Different Use Cases given by @skeswani and @skamat .
Leave a Comment