The Vertica Forum recently got a makeover! Let us know what you think by filling out this short, anonymous
survey.
Please take this survey to help us learn more about how you use third party tools. Your input is greatly appreciated!
Any way to get query data dynamically while its executing.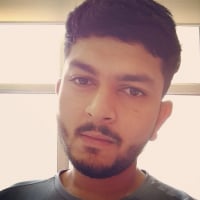 sahil_kumar
Vertica Employee

Employee
A client asked , if it is possible to get query data dynamically while it is executing, in batches for example.
instead of waiting until all the data is fetched and formated, client wants to get each time part of the data that has already been parsed.
for example select * from table limit 10000; (instead of waiting to all the 10000 rows get 1000 each time)
if it exists does it works with the order by clause?
Leave a Comment