Please take this survey to help us learn more about how you use third party tools. Your input is greatly appreciated!
Per-partition storage
reli
✭
In this link: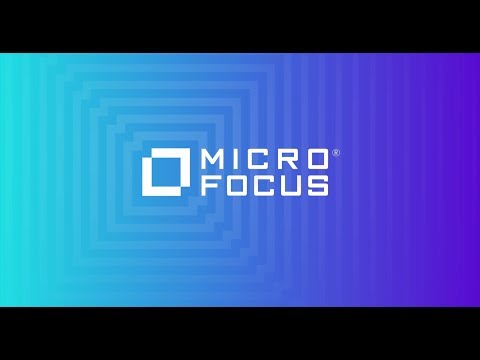 in Feature 6#: Per-partition storage -store old parts of the data in a cheaper store.
how can I do that? I can store part of the data in Vertica and part (the old parts) in the S3 store in the same table?
Tagged:
Leave a Comment