Please take this survey to help us learn more about how you use third party tools. Your input is greatly appreciated!
Moving data between S3 buckets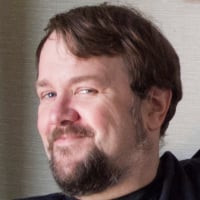 GaryG
Administrator
Is it possible to duplicate the S3 data from one location to another location? This is a use case for primary and DR environment?
Leave a Comment