Please take this survey to help us learn more about how you use third party tools. Your input is greatly appreciated!
Preventing users from using SecureData to decrypt unauthorized data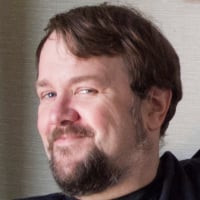 GaryG
Administrator
How do you prevent users from trying to decrypt encrypted data in an unauthorized area if they have permissions to execute the Voltage UDx in a different area?
Asked at the Keep Data Private presentation by Rich Gaston at the 2020 Big Data Conference.
Leave a Comment