The Vertica Forum recently got a makeover! Let us know what you think by filling out this short, anonymous
survey.
Please take this survey to help us learn more about how you use third party tools. Your input is greatly appreciated!
Is SecureData encryption just using a UDx to obfuscate values?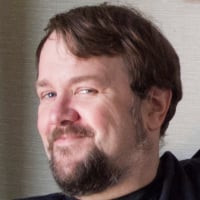 GaryG
Administrator
The presentation mentioned "Analyze Without Unencrypting with Voltage SecureData", but it seems like perhaps that is a misnomer. It's just that the decryption is obfuscated through the UDX?
Asked at the Keep Data Private presentation by Rich Gaston at the 2020 Big Data Conference.
Leave a Comment