Please take this survey to help us learn more about how you use third party tools. Your input is greatly appreciated!
Is SecureData encryption just using a UDx to obfuscate values?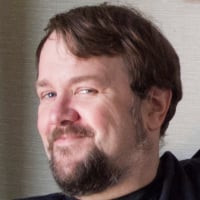 GaryG
Administrator
The presentation mentioned "Analyze Without Unencrypting with Voltage SecureData", but it seems like perhaps that is a misnomer. It's just that the decryption is obfuscated through the UDX?
Asked at the Keep Data Private presentation by Rich Gaston at the 2020 Big Data Conference.
Leave a Comment